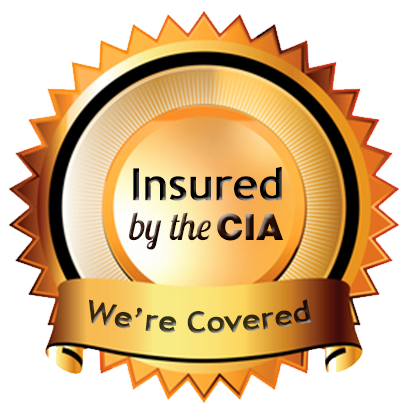 Inflatable Bounce Houses and Party Rentals for Greenville, Spartanburg, and the Upstate of South Carolina  

864-266-2754

2440 Runion Rd. 

Inman, SC 29349

CHURCH GROUPS

Your community likes to reach out. We get that. Fall Festivals, Vacation Bible School, Christmas Pageants, Lock Ins – we can help you make any of these unforgettable events that folks will want to return to season after season. We know that the right investment in the right attractions and the most effective marketing can turn a fundraiser into a fun-raiser.

Most churches have big halls and expansive grounds for outdoor events. We'll help you use those resources to your greatest advantage. Or if you've got a grander plan, we know where you can rent space. And if you need inflatable interactives, bounce houses, slides, fun games and even sno kones, we've got those lined up, too. There's no one better to trust for your Church event than Awesome Inflatables.

Call us today at 864-266-6999 or request a free quote TODAY! 

We look forward to serving your School or Church event needs.

​SCHOOL GROUPS

Whether you need assistance with a carnival, field day, or After Prom we are here to help. Awesome Inflatables will use our many years of experience to make recommendations appropriate to make your function a success! 

PROMS AND GRADUATIONS

We know the secret to putting on the best Proms and Graduation parties: lean on the traditional, but don't shy away from the contemporary. On the one hand, high schoolers want to still feel like kids and throw water balloons, paint their faces, and pig out. On the other hand, they don't usually want their parents to know what makes them tick, so it can be tricky to have the right music and the right styles.

Awesome Inflatables can help keep the childhood spirit alive while celebrating another milestone in our children's lives. We work with you to find those which inflatables will work best for your crow and then provide the games, music, and even a sno kone machine to ensure that the send-off events of your young adult's life are memorable ones.

SCHOOL CARNIVALS, FIELD DAYS, AND PARTIES

The weather's nice enough to send the students outdoors! Or – you've been cooped up inside long enough that it's time to take over the gym or the cafeteria and have some fun. Whether you want to go with a carnival theme or a races, games, and competition day, Awesome Inflatables is right there.

We have our favorite inflatable games, encourage competition with prizes, but we can expand on that. Dunk tanks, bounce houses, obstacle course – all of these add to the fun. We can also provide clowns, face painters, musicians, and tattoo artists. And of course, our caterers are prepared with cookies and punch, celebratory cake, or complete healthy lunches for all the kids. Plus, we offer a 15% discount to schools.